We 
invest

 in companies and develop
 

partnerships

 to help brands improve their marketing executions through 

knowledge

 and 

technology

.
As experienced leaders in this space, we own and operate a fast-growing portfolio of leading digital marketing tech companies that we have helped fund and support through investments and partnerships. As we continue growing, we are also seeking out new opportunities to help scale companies just like yours.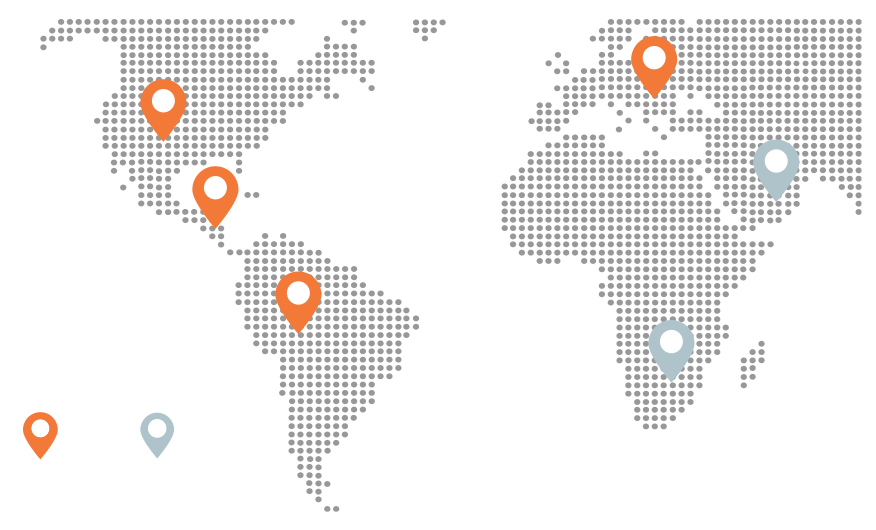 As a group, we are constantly upgrading our technical capabilities that enable us to deliver tangible results through high-quality, innovative, and affordable solutions
Our portfolio companies are trusted
digital marketing

services providers that offer superior to their clients